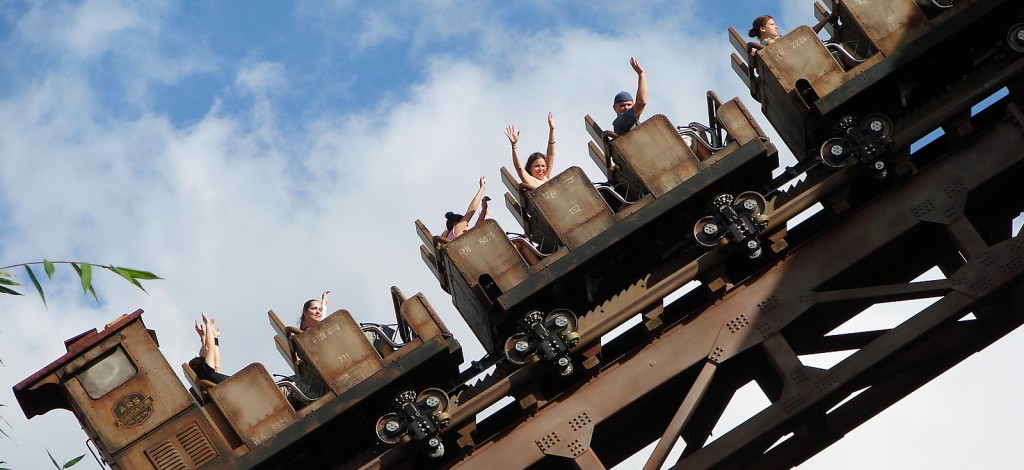 Southwind Manufacturing is an original equipment manufacturer of Integral Skin Polyurethane Foam products. We can assist you with the design of your parts, construct "masters", build tooling, and produce high quality parts in virtually any quantity you require.
These applications are synonymous with comfort, durability, color fastness, styling, utility, and cost conscious value. Substrates of wood, plastic or steel may be molded into parts or post applied as best suits the product and its application.
We are specialists in Integral Skinned Polyurethane products and serve a diverse clientele inclusive of the amusement, automotive, marine, medical,and exercise equipment industries, as well as military contracts. We are, additionally, large part specialists with extensive FRP experience in a wide variety of techniques.
While we are available for production of your OEM parts, we also do contract work on one-off projects of any size, anywhere. We are also capable of integrating our Polyurethane production with FRP, steel assemblies, or even fabricated assemblies. From Concept to Reality we provide quality engineered foam and fiberglass solutions.
We appreciate a good challenge so allow us the opportunity to examine yours.